Volunteer Form
Clinical Research Trial of an Investigational T2D and Obesity Medicine
AMR Newton is conducting a clinical trial of an Investigational Once-Daily Medication for Type 2 Diabetes and Obesity or for those who are overweight at increased cardiovascular risk. Qualified participants are ages 18 and older diagnosed with Type 2 Diabetes, are on stable treatment of at least one or no more than three oral antihyperglycemic drugs and meet other study criteria
Qualified participants will receive at no cost:
all study-related medical examinations and lab work
the investigational medicine
Reimbursement is available for time and travel. Insurance is not required.
Contact AMR Newton at 316-283-0828 to learn more and to see if you qualify for this study.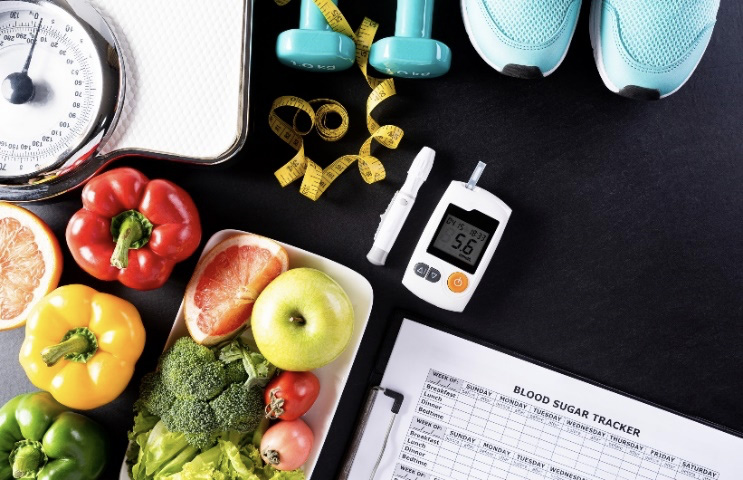 Refer-A-Friend
Earn extra cash* by recommending a friend to us and receive up to $100 for each referral!
Important Instructions
* Some restrictions apply. Not all studies are eligible for the Refer-A-Friend program. Ask an AMR representative for details.